RIPNDIP @ Rockledge Park
Posted May 05 2009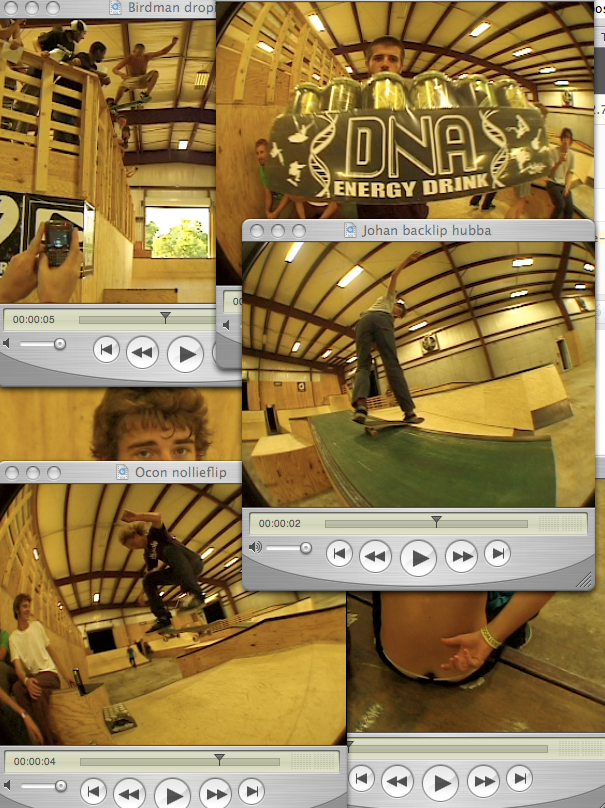 This past Saturday was Founder's Day in Melbourne Beach. What does this mean
to you and I? Nothing. To every overly tanned beach goer who lives in Melbourne
though, this day is like Christmas, Easter, Halloween, and Independence Day all
rolled into one. Some of the RIPNDIP guys and I rolled out there in hopes of skating
a good mini ramp, and maybe sell some shirts to some skaters to help spread the
RnD movement.
What ended up happening was much different.. It was too hot to skate the ramp,
and you had to wear a helmet. No one knew or cared what RIPNDIP was, nor did
they have the money to buy it. After we gave up, we decided to meet up with Johan
and Jack 30 minutes back toward home at the Rockledge park. We got there and
made it just in time for the best trick contest. Long story short, Bert won $350
bucks and a case of lemon-lime energy drink, and everyone worked on their park
style.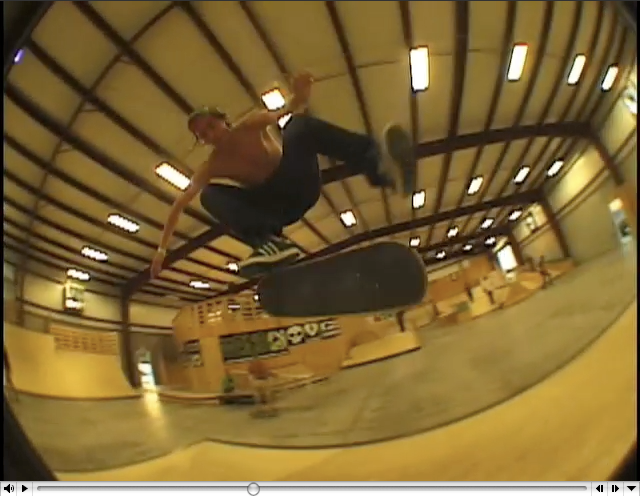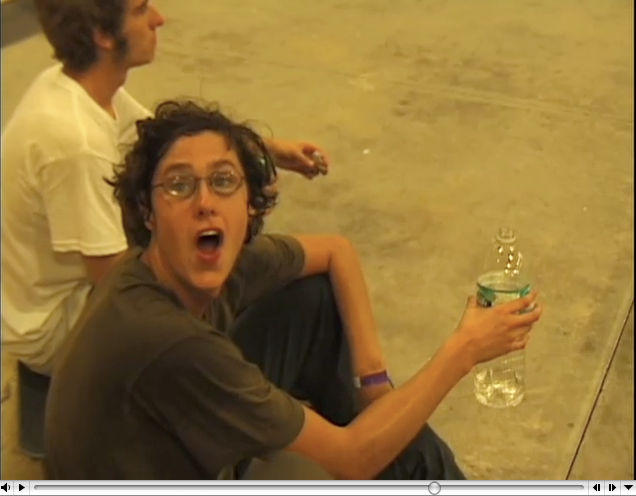 Here for full quality park style.
-DW