Photos & video from the Mural party
Posted May 02 2009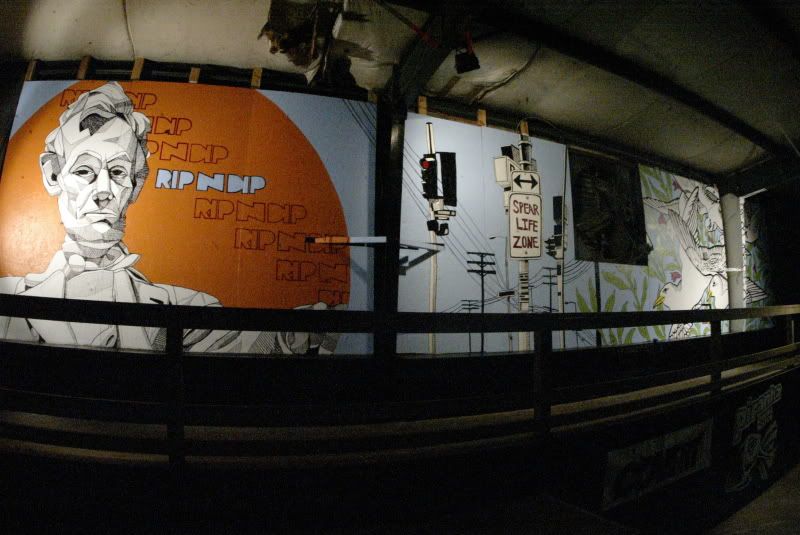 The mural is finally done and it's time to party!!
Limited Mural shirts available HERE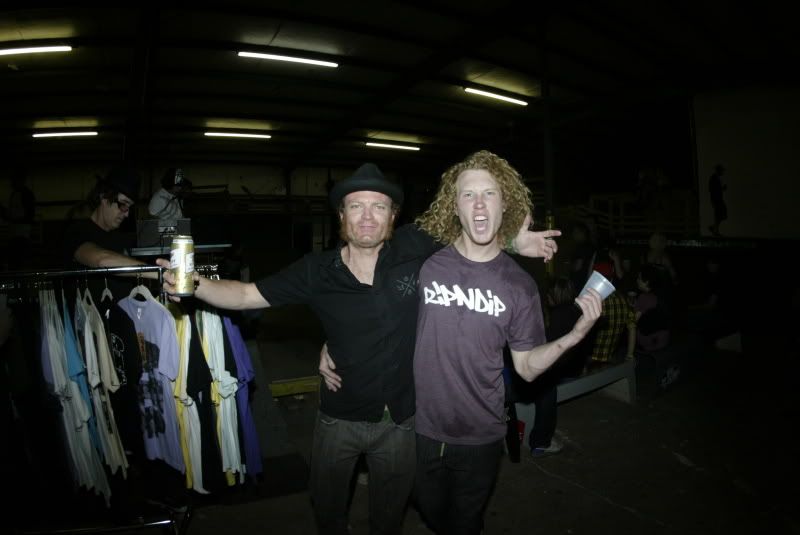 This man could easily be my lost brother.

Elvis on the 1's and 2's and it WAS LEGIT

dam, thats a nice rack!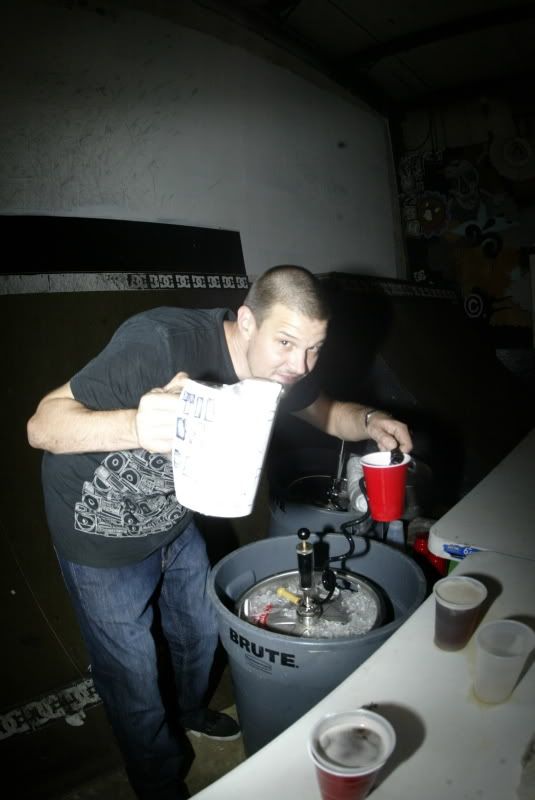 Simon is all about the TIP N DIP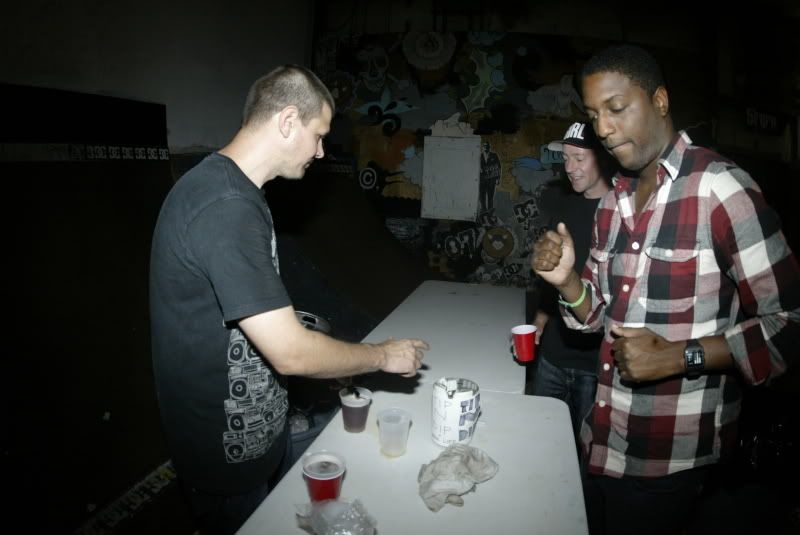 Three kegs.. oh word!

The crew.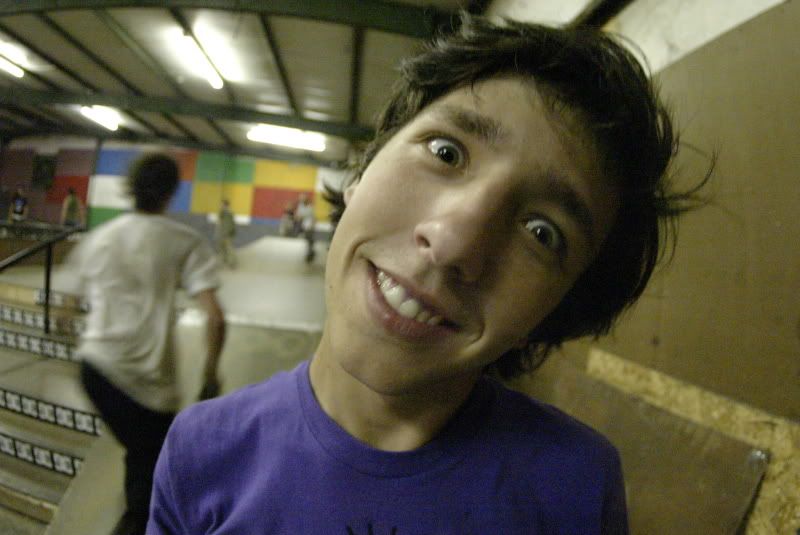 Grant - All film and no skate makes Grant... something something.
Me - Go Crazy?
Grant - DON'T MIND IF I DO!!!


This is what I gotta deal with on a day to day basis
-----------------------------------------
MOM N POP CAM....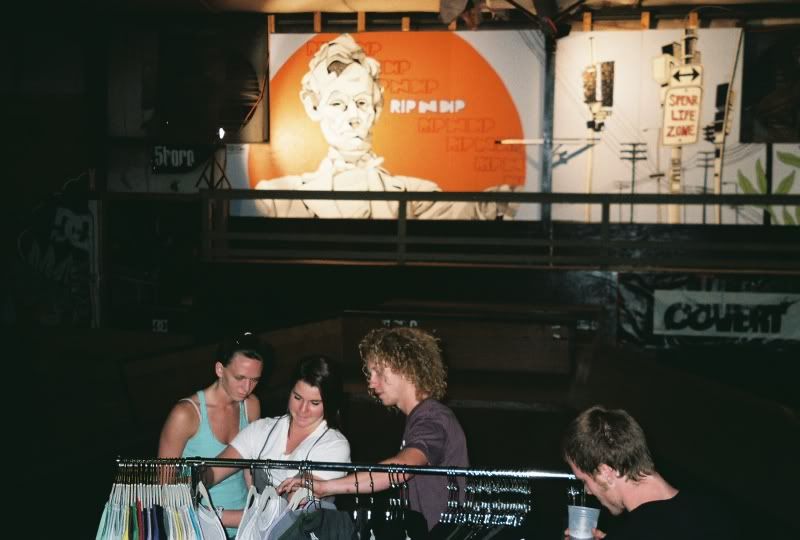 ERAAAA DAY I'M HUSTLIN

ABE is always watching...
Limited shirts available HERE

This mural is for the BIRDS!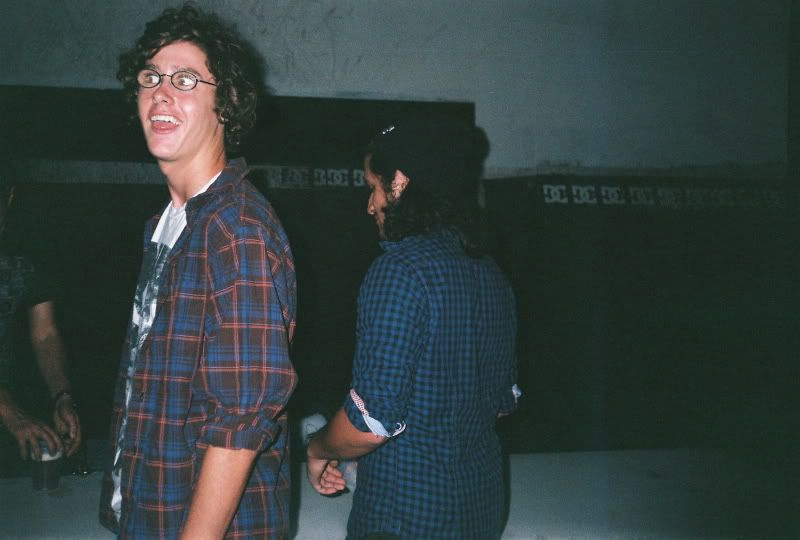 HAPPY 20th BIRTHDAY JOHAN!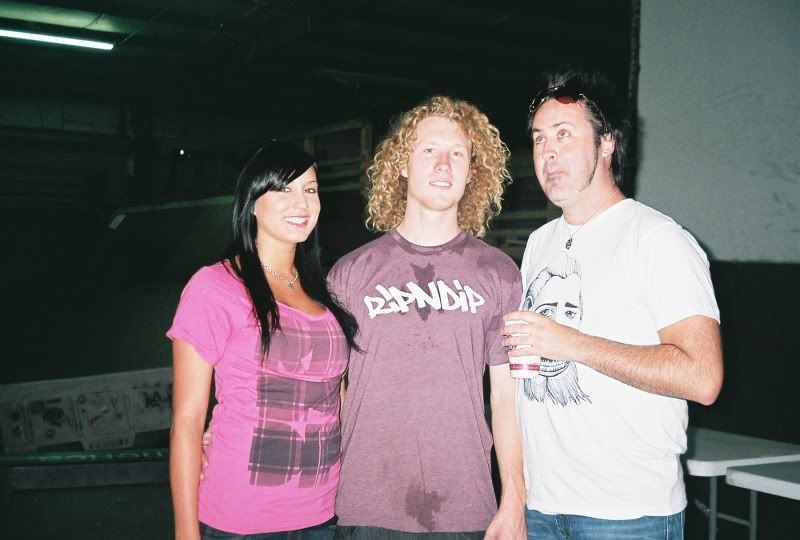 Andrew (on the right) was a "good boy'' the whole party even though he didn't get to hear any songs featuring JOE..
Thank you everyone that came out and supported local artwork of Andrew Spear.