Bangerang photos @ Cinema Paradiso
Posted March 05 2009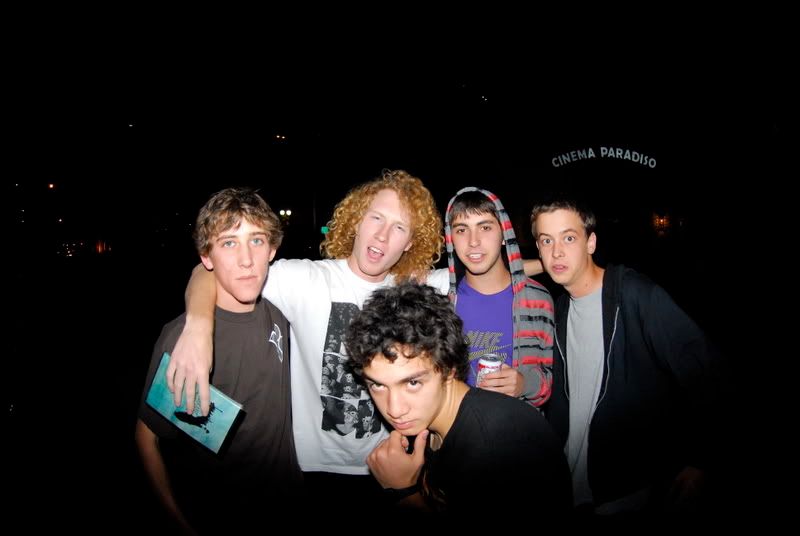 You gotta love'em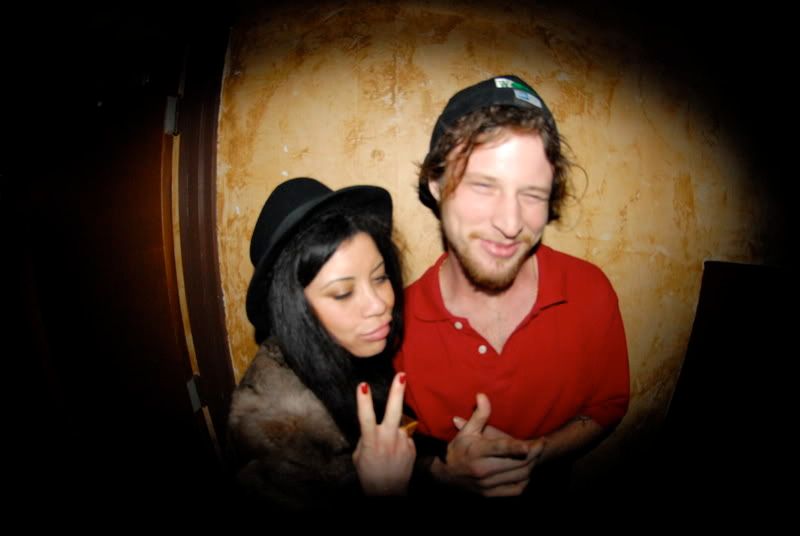 Couple of the year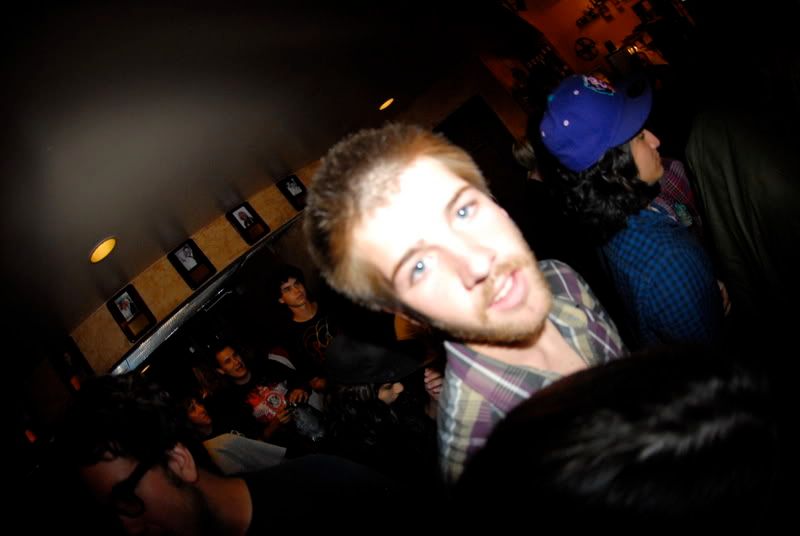 Berts the star for the night

Mike got married last weekend. Go mike!

Grant and Andrew
The video features skating from Mike Gratz, Corey Lindholm, Eric Carter, Ian Rosenberg, Bert Wootton, Chris Blake,
Ben Gore, Jake Martinez, SDP, & Ryan OConnor. Check the teaser below and mark your calendars for Friday March 6th ay 8pm.
For all of you that can't make it you can buy it off the Bangerang Myspace page.